Contractor Benefits
Experienced Tradespeople
Access to pre-qualified, trade-certified labor without costly advertising and time consuming interviews.
Unionized workers keep skills current by participating in industry specific training upgrades and on-site team training courses.
Unionized workers are dependable, committed and involved.
Trained and experienced tradesmen producing top quality work for satisfied customers, allow for continuing business opportunities.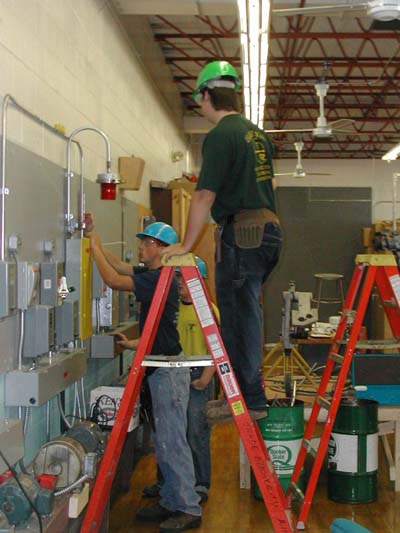 Higher Productivity
An experienced unionized workforce means less non-productive downtime.
Costs are better managed through easily matching workforce size to project timelines and demands.
Profitability is improved through lower rework and liability claim costs.
Better training, lower turnover and longer tenure yields higher employee productivity.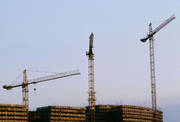 Quality Safety Control
Union safety programs and supervision reduce injuries and compensation claim costs.
IBEW workers maintain the best safety practices, resulting in minimal Worker's Compensation premiums.
Unionized contractors follow clear health and safety provisions set out in the Collective Bargained Agreement.
IBEW medical, dental and insurance programs are among the least expensive and most comprehensive in United States.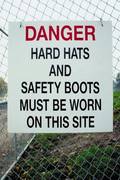 Cost Effective
A negotiated Collective Bargained Agreement gives labor cost certainty to current and future customer contracts.
Union contractors enjoy the advantage of lower WCB and liability insurance costs.
The fair grievance procedure keeps you out of court and away from legal expenses.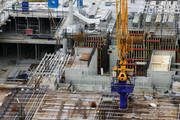 Structure and Control
Management decisions are implemented more efficiently through recognized and accountable command structures.
Workplace concerns and complaints are addressed quickly and effectively by trained, experienced shop stewards.
Benefits administration costs are managed through the friendly and helpful staff at the IBEW offices.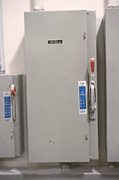 Frequently asked Questions
FAQ by Employers
Q. What will happen to my existing employees?
A. They will be evaluated by the employer as to their level and will be slotted accordingly i.e.: Journeyman, 50%, 65% app. Etc.
Q. What does it cost the company to join?
A. No cost to the employer. The employees pay union dues.
Q. What about existing jobs I have now?
A. Existing jobs will be grandfathered and we will work with you on using your current workforce and supply workers that suit your composite labor rates.
Q. What are the apprentice ratios?
A. They are 1 to 1 when you have the correct amount of Journeyman.
Q. What about certified payroll reports?
A. They will still be required by the awarding agencies.
Q. Can I participate in the H&W plan?
A. Yes, as a working member you can participate in the H&W plan. The Contractors Association, NECA has a plan for employers also.
Q. Can I hire a friend, relative or anyone without going thru the union hall after becoming signatory?
A. No. All field employees must go thru the referral system at the union hall.
Q. What is the benefit to my company going union?
A. Skilled Workers Drug Free Workforce
Access to Apprentices Market Opportunities
Safety Program, Safer Workforce Special Rates and Agreements
Lower Worker Comp Cost Field Supervisory Personnel
Dispute Resolution Process Worker Retention
Productivity Business Partnerships
Profitability Worker Moral
Flexible Workforce Size Worker Loyalty
Uniform Benefit Administration No Benefit Administration Cost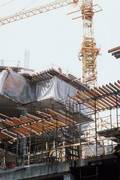 Page Last Updated: Mar 14, 2019 (06:40:00)