Welcome to The International Brotherhood of Electrical Workers Local #80 official web site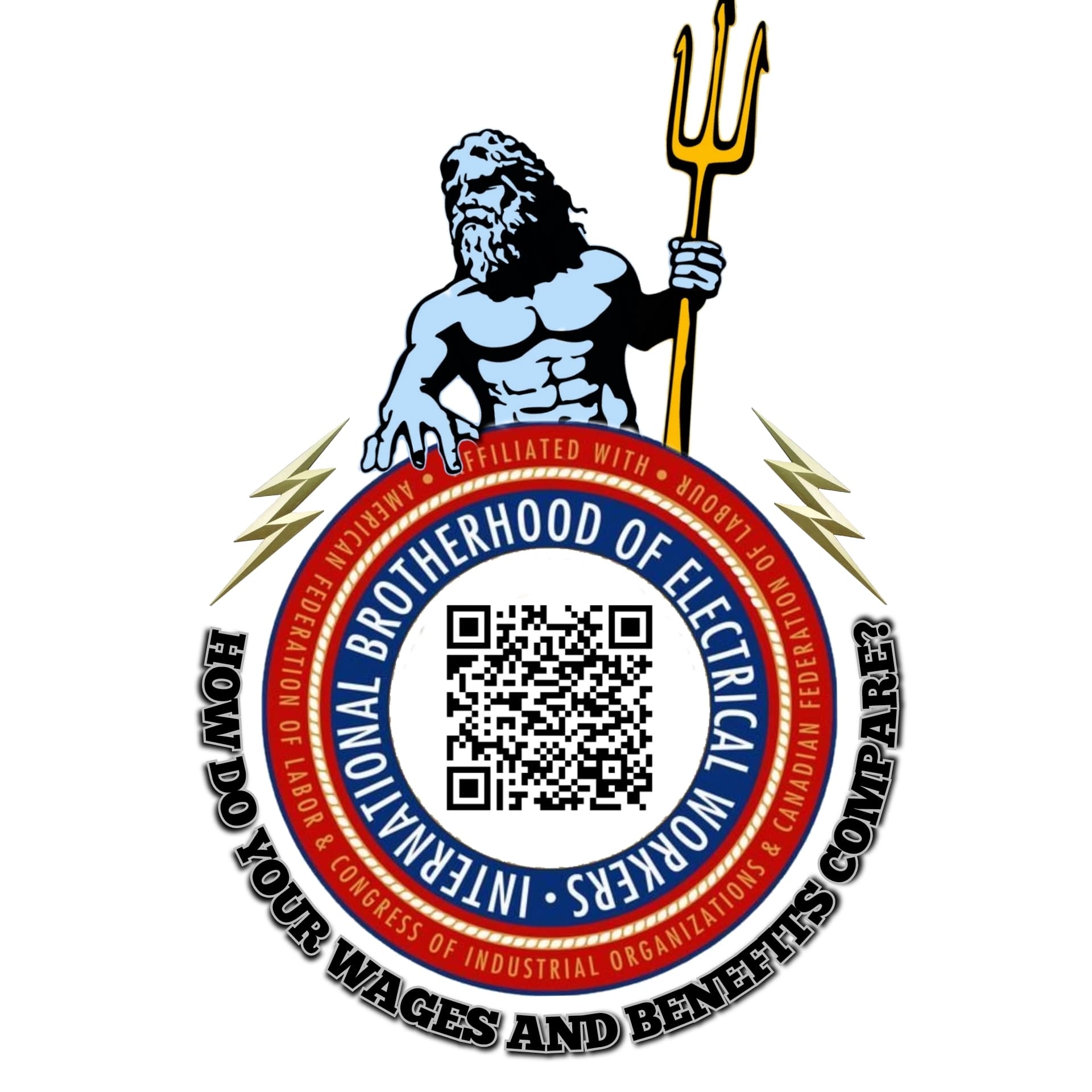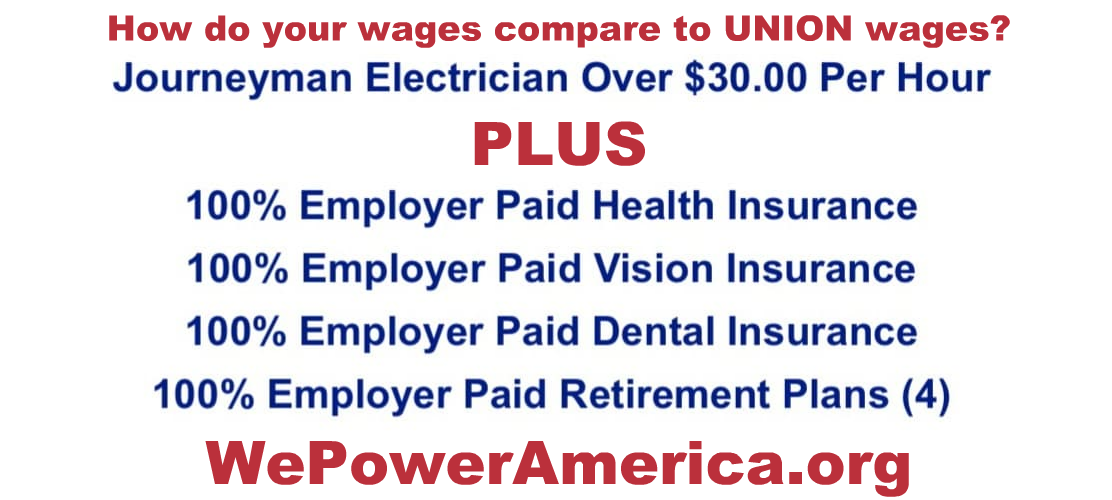 - Paying Dues Online
Website: https://ibew80.workingsystems.com
User name: YOUR Union card number (always 7 figures)
Password: LAST NAME and Last 4 social security numbers. (All capital letters)
It will then prompt you to change your password and re-login with your new password.
- Death Benefit Due
The $20 assessment is needed to ensure that the death benefit will be readily available to a deceased members beneficiary. Each member is required to pay this amount per local 80s, bylaws. "Pensioned members who participate in a plan prior to their retirement, may continue to participate providing they pay the death benefit assessments when the same becomes due.