Updated On: Dec 337, 2023
Welcome to The International Brotherhood of Electrical Workers Local #80 official web site.
IBEW Local 80 purchased 5307 E Virginia Beach BLVD. The Ironworkers Local 79 building. This move will bring IBEW Local 80 back to Norfolk and where we chartered in 1899. Please be patient as we work with contractors and office staff to make this move seamless.
The Credit Union has 2 new products. We have a prepaid VISA Card. Just call the office and have Angela or Kerri transfer money onto the card. No need to pick up a check. We also have a new app. The IQ app allows you to check your balances in real time. Call the Credit Union at 757-480-1767 or email Angela at angela@ibew80.com to set up these new services.
The JATC has a new address at 5315 Henneman Drive, Norfolk, Va. 23513. Telephone them at (757) 480-2812 and email them at meganhurt@tidewaterjatc80.com
2024 Monthly Dues: January through June will be $45.70 per month, and July through December will be $46.70 per month.
Coming Summer of 2024: IBEW Local 80 125th anniversary (1899-2024)
Union Hall Holiday Hours: CLOSED December 25th and January 1st
Please be patient as our office may be short staffed during the holiday season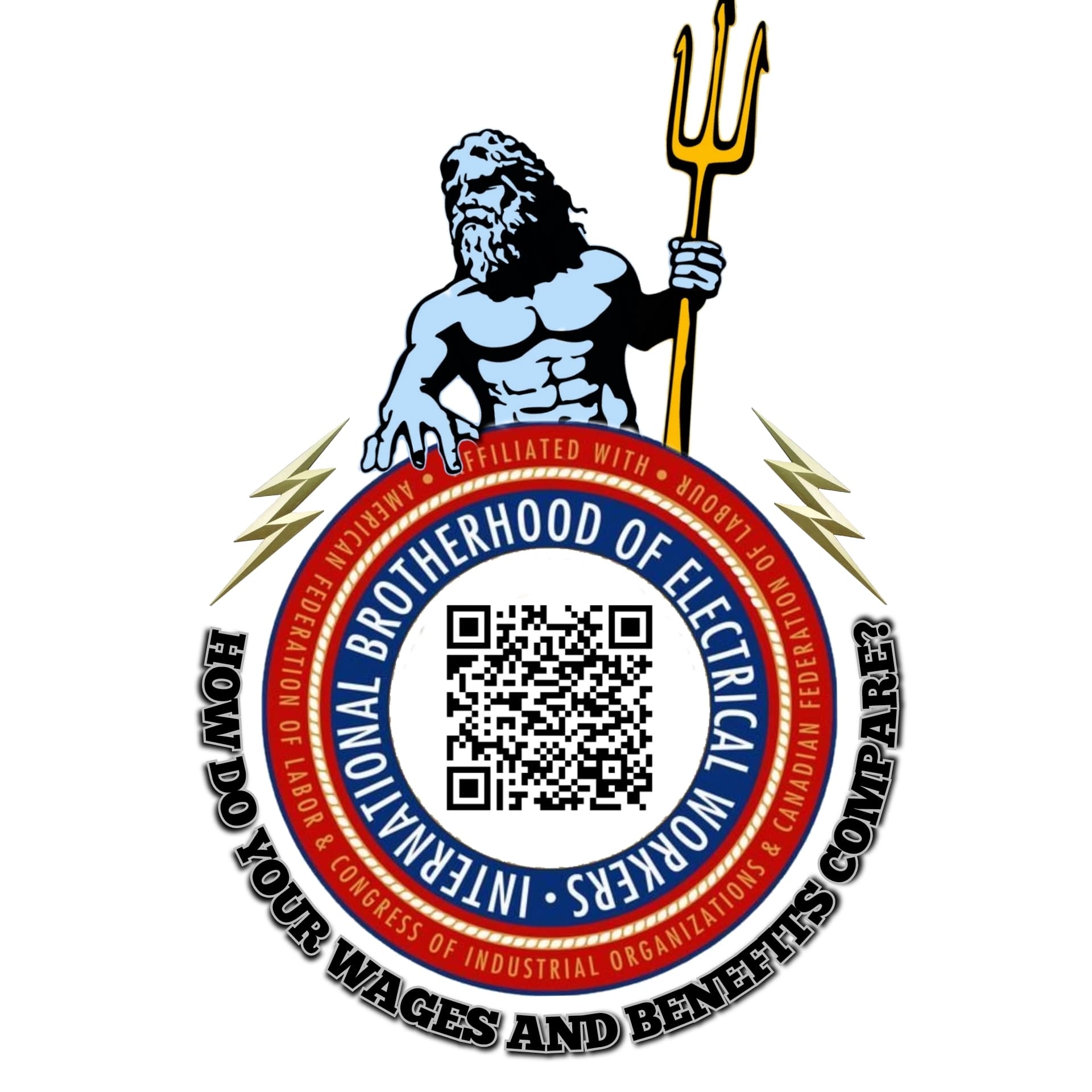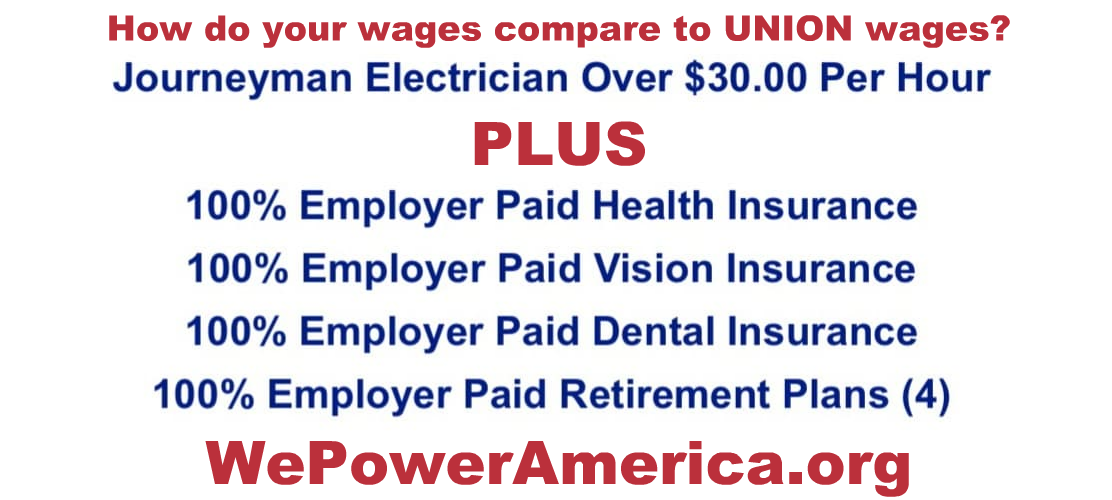 - Paying Dues Online
Website: https://ibew80.workingsystems.com
User name: YOUR Union card number (always 7 figures)
Password: LAST NAME and Last 4 social security numbers. (All capital letters)
It will then prompt you to change your password and re-login with your new password.
- Death Benefit Due
The $20 assessment is needed to ensure that the death benefit will be readily available to a deceased members beneficiary. Each member is required to pay this amount per local 80s, bylaws. "Pensioned members who participate in a plan prior to their retirement, may continue to participate providing they pay the death benefit assessments when the same becomes due.